Established in 2008, Maple Molly's is a family run business situated in Leicestershire, UK.
Moving on from the cake world, we dabbled in the art of chocolate making from our small kitchen, inspired mostly by the more colourful and fun gifts – ganache and truffles were never our "thing".
We opened a store-front in 2008, which ran for four years, but our online presence far outweighed the store. We then moved to providing our chocolates online from a small unit, so you can now browse our online catalogue to have items shipped direct to your door!
We have worked with some well-known companies and brands over the years and catered some fabulous events, along with stocking two very prestigious London Stores.
Chocolate is our passion, chocolate is what we do, so we source only the finest ingredients and work hard to use ethical business practices in every way we can.
To follow us and keep up to date with our news and offers by clicking on the social media icons on our home page or just say hello by emailing [email protected]
Chocolates with
Great Taste
We source only the finest ingredients in our products and we are constantly updating with new and innovative ideas, contact us today to see how we can make your event that little bit extra special.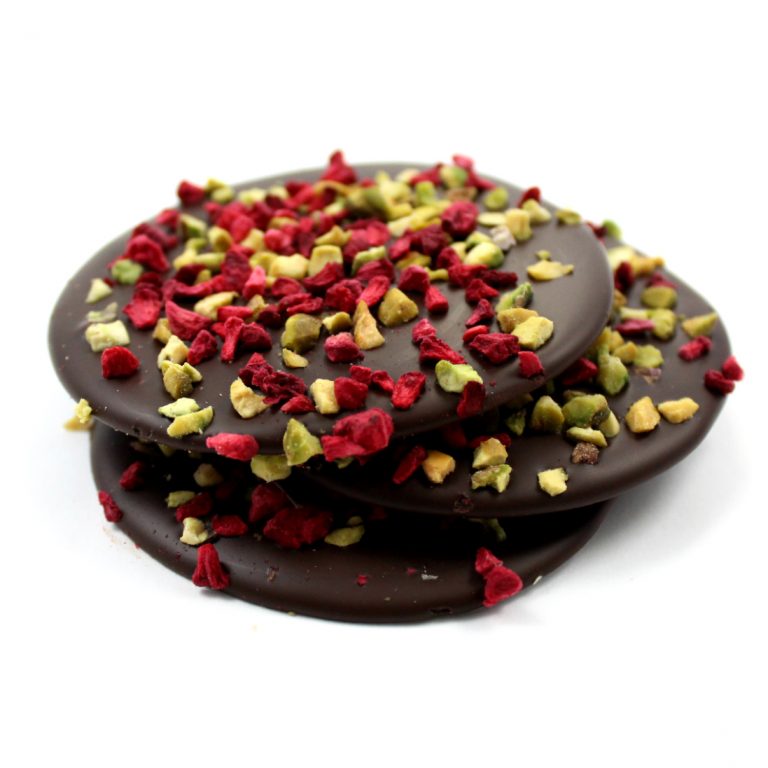 All of our favours are totally versatile and bespoke to your needs, we can adapt any of our items to match your chosen theme and colours scheme.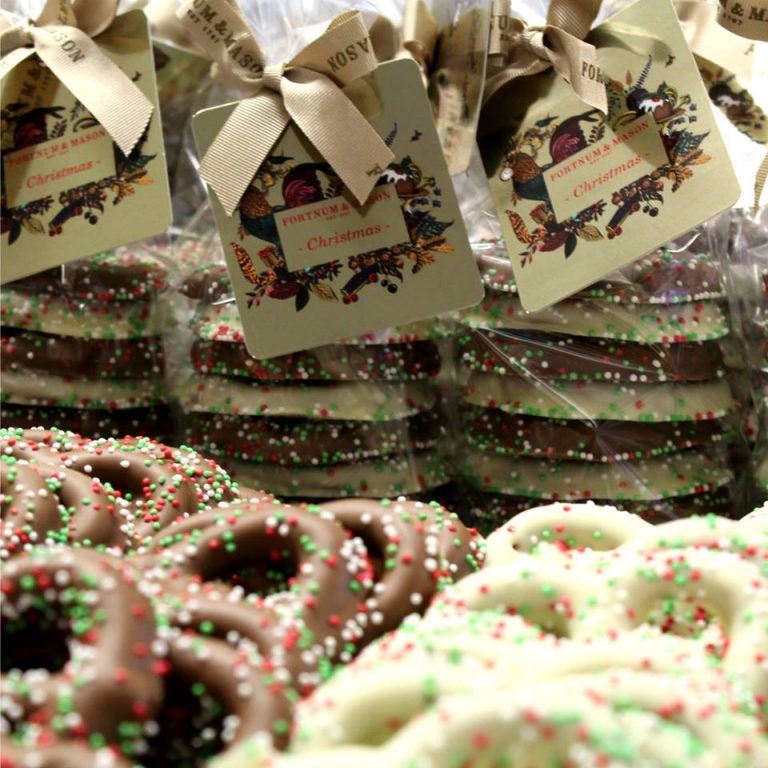 Apologies, at the current time we are not supplying our products wholesale for resale. Quantity discounts are are available for corporate or large events.
We offer lots of design and styles to suit your corporate event, we can offer unique branding on both a swing and sticky label along with quantity discounts. Full ingredients, nutritional values and allergy details are applied to all products.
Use our contact us form, give us a call on 01162837202, or email [email protected] for full details.